Maintaining a car is essential not just to keep the vehicle running smoothly. But also keep the environment clean. Car owners in the UK are required to keep a vehicle well maintained to get a roadworthiness check. The Driver and Vehicle Standards Agency issues a maintenance regulation for vehicle owners. This maintenance guide helps new owners to keep their vehicles in good condition.
Following is a set of maintenance regulations new car owners must follow in the UK.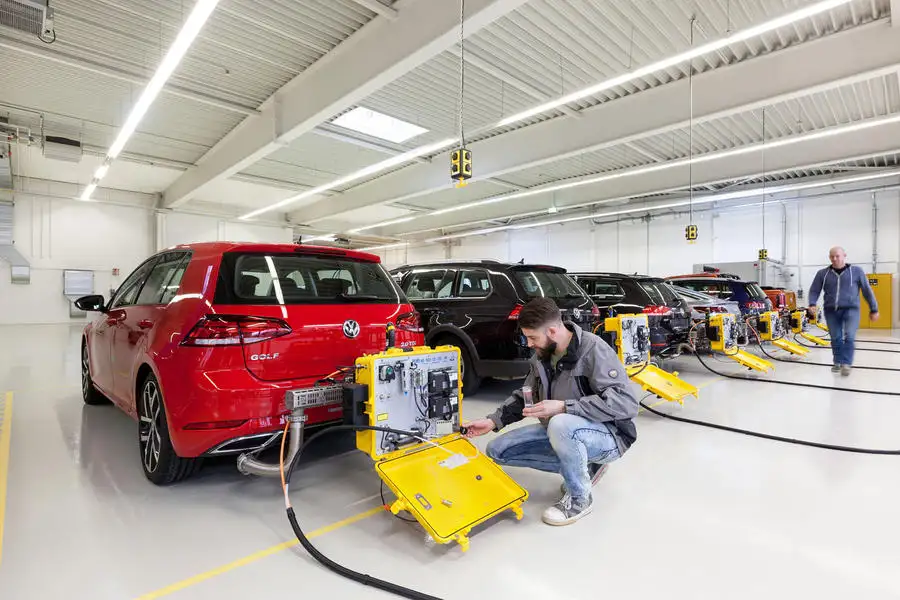 Engine and Fuel
Your vehicle needs engine oil to run smoothly. If the oil is too high or too low, it is going to cause you trouble while driving. Always check your engine oil regularly.
The Engine Cooling System
Coolant or antifreeze is the liquid that keeps your engine cool and prevents from overheating. It also prevents your car engine from freezing in cold temperatures. Always make sure that the coolant level is maintained. You also need to ensure that the coolant runs clean without any contaminants.
Tyres
Tyres are the most important part of your car. Make sure to check tyre pressure regularly and maintain it. Consult your car's manual to learn about the normal tyre pressure your car needs. It is also a good habit to check your tyres for cuts and damages. Don't forget to check the spare tyre as well. It should be in place and ready to be used at any time.
Lights
Before going on a journey ensure that your lights are working. Check all your car's headlights, indicator lights, fog lights, brake, and hazard lights.
Windscreen
Windscreen damages should be taken seriously. In case of a crack or loose fittings. Stop driving your car immediately and seek help from a professional car service. Your windscreen should be in proper alignment, with tight fittings. Always wash your windscreen before driving. Check your windscreen wipers regularly.
Exteriors
Clean your car regularly. Keep it free from mud, and dust. Always check for scratches, loose bumper fittings, and rust, etc. Maintain and repair if necessary. Your car's lights, indicators, and mirrors should always be clean.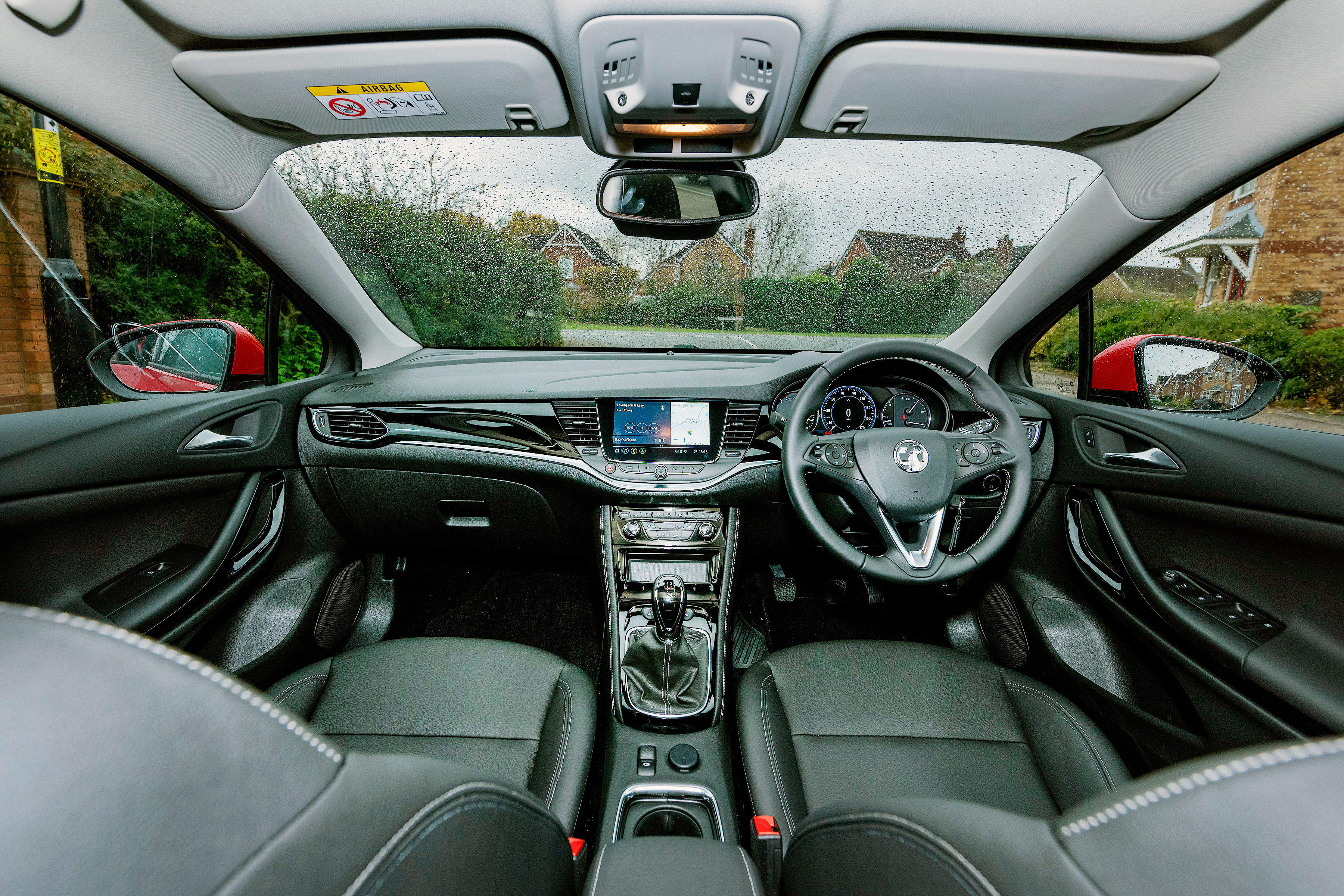 Interior
Keep your car's interiors clean and tidy. Always check your seats, and seat belts. If there are any loose fittings or broken parts. Replace them immediately. Check for all the safety features.
Dashboard Lights
Never ignore your dashboard's warning lights. To learn about dashboard warnings, check your car's instructions manual. If any light goes on, investigate the problem, and seek assistance to fix it.
Dashboard lights usually show warnings related to battery health, oil pressure, brakes, and tyre pressure, ABS, engine check, and airbag warning lights.
Owning a car puts a great responsibility on you. Not just for your safety, but also for those who travel with you. It is essential to maintain your vehicle in good shape.
While this guide talks about new car owners and their maintenance, old car owners should also maintain a healthy vehicle to keep the environment clean. Moreover, if your car's MOT test is due? Search for best MOT test centres near me and get your vehicle passed as early as possible.