It is a dream of many aspiring graduate students to pursue an MBA from an institute of repute to assume leadership positions in management.
In India, there are ample options for good business schools offering cutting edge programs in MBA to help students emerge as a management professional. Xavier Institute of Management has occupied a niche for itself.
Legacy of XMIE:
The roots of the institute can be traced to 28thMay1991, when it made a modest beginning.
Today it is an established world-class management institute that prides in value-based education by adopting globally-oriented innovations committed to entrepreneurship.
Campus and Accreditation: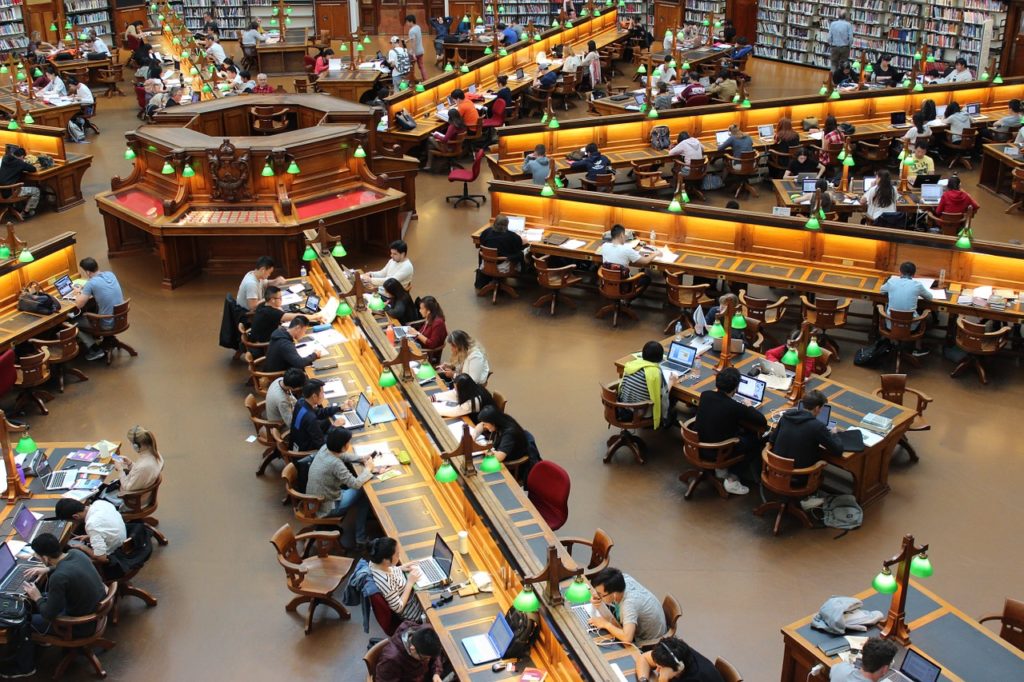 XMIE is a globally acclaimed management institute, with residential campuses located in Bangalore, Chennai,and Kochi. It is accredited to AICTE.
Additionally,XMIE Bangalore has the distinction of accreditation from the NBA and internationally from the US-based Accreditation Council for Business Schools and Programmes (ACBSP) for its flagship PGDM Programme achieving global standards in Business Education.
The key programme attracting students of MBA to Xavier Institute of Management and Entrepreneurship is the residential full-time PGDM course. XMIE Bangalore also offers a Doctoral degree in Management, but the flagship remains the former. Let us check out the important features of the course.
Post Graduate Diploma in Management:
It is a full time two-year residential programme with a globally attuned curriculum and opportunity for an international internship at Nagoya University in Japan and a visit to the industrial plants of BMW and Airbus in Europe. Checking out what makes it special makes sense.
Highlights:
The curriculum is designed to develop a global outlook and spirit of entrepreneurship.
Regular upgrade of the curriculum with inputs from all the stakeholders.
Inculcate values and social orientation.
Mandatory exposure to foreign language.
Corporate internship
Project-oriented study pattern.
Focus Areas:
Inculcate a positive ethical outlook in the students.
Hone communication skills.
Emphasis on developing analytical and decision-making capabilities.
Help develop a global stance with the stress of holistic growth.
Programme Design:
Without adequate insight into the programme design of the course, you shall be unable to gauge the distinctive characteristics of the flagship programme at XMIE.
First Year:It covers the foundation subjects focused on essential functional aspects of business:
Second Year: The focus shifts to the elective courses aimed at helping students to specialize in their areas of interest and acquire skills and advanced knowledge.
Faculty:
One of the most important components of any business school of repute are the faculty who not only teach the students in the classrooms but also mentor them to emerge as potential business leaders by honing their skills and harness their strengths to reach the desired goal. XMIE Bangalore provides for management stalwarts in three categories on faculty:
Regular Faculty
Visiting Faculty
Adjunct Faculty
Eligibility:
The minimum requirement is 50% and above in Graduation in any stream.
A percentile higher than 75 in any of the major management entrance tests in the country,including CAT, GMAT,and XAT.
Fee Structure:
In all the management institutes of the country, the fee pattern is of prime importance to students. At XMIE the structure is campus-specific:
Bangalore: Rs. 10L
Kochi: Rs.7.5L
Chennai: Rs.7.5L
Additionally, you will have to cater to hostel fees of Rs.8.5K per month for ten months in a year.
Accommodation:
No discussion of the residential PGDM Programme is complete without throwing light on campus life, which is very much part of the learning experience. Chennai boasts of separate ladies and men's hostel located within the campus. The rooms are well-appointed with attached washrooms and AC making the life of students comfortable in their pursuit of an MBA of repute.
Bottom Line:
XMIE is a choice destination for discerning MBA students who are keen to imbibe global exposure laced with Indian values and ethics. This is a sure recipe for a management professional with a human approach.