Lighting is the most crucial and indispensable part of a home décor theme. Lighting fixtures can set the mood of the room through the light it emits. They are the key element in the design of your home; not only because they illuminate the room, but they can serve as key focal points of the room as well. This is the reason why we see so many designs in lighting fixtures. Modern lighting fixtures like industrial floor lamps, chandeliers, etc. can serve as the eye-candy of your living room. They immediately draw attention towards them whenever your guests enter the room.
But selecting the lighting elements for your rooms is not that easy. You not only have to pay attention to the functionality but to the style and design element too. The inability to do so might ruin the appearance of rooms. If you want to bring out the best of lighting in the room, you have to strike a balance between the natural lighting and the artificial fixtures. Both are important.
Different elements of natural and artificial lights can seamlessly transform your home décor. Before you shop for lighting fixtures online, you must understand their role in improving your home.
Why lighting fixtures are important for your home?
Every home has elements of natural lighting that comes through the balcony, windows, or doors. But with increasing urbanization, not every house receives the same amount of sunlight. Also, there's no natural light after the evening.
Lighting can give the illusion of a larger space:
Natural lighting can make the room look visibly larger. But if your room lacks enough natural light, you can use floor lamps and table lamps to create an illusion of lighting. Wall hanging lights are also a great alternative.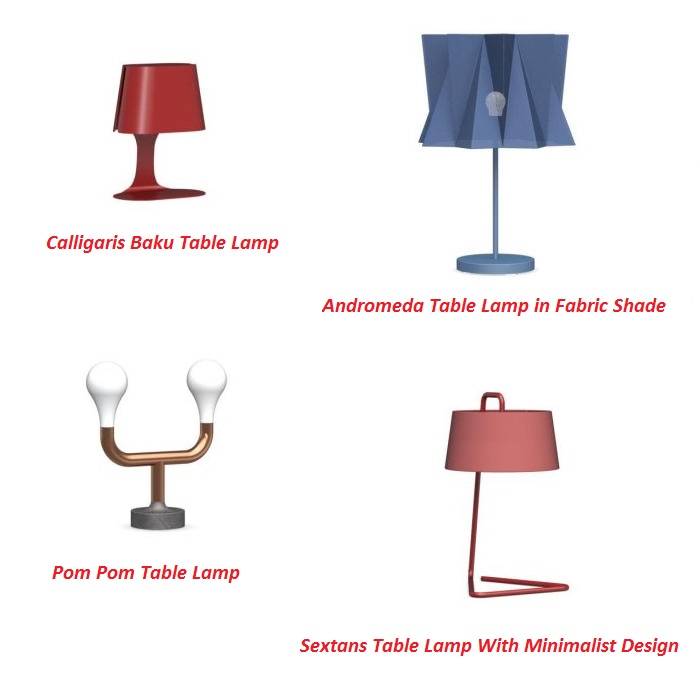 It can lighten the mood:
Proper lighting in the living room can set the mood right during a get-together. Lighting is also important in the bedroom. The bedroom should neither be too lit or too dark. Use less bright lights in the bedroom that can help you fall asleep faster.
Task and directional lighting can help you focus on work:
The choice of lighting fixtures for different rooms should completely depend upon your needs. Task lighting is a better fit in kitchen and study rooms as they can throw light on the work you are doing. Similarly, directional lighting can be used to highlight the specific elements of your home décor – like a beautiful wall painting.
Similarly, for home offices, you must pick more functional pieces of lighting fixtures instead of decorative lighting. Desk lamps are best for late-night studies and work.
Decorative lighting:
Decorative lighting as the name says are just for decoration purpose. Pendant lights, chandeliers, mount-light fixtures, wall sconces, lamps, etc. can be used as decorative lighting. They not only illuminate your house but are classy and attractive.
Conclusion:
If done right, lighting fixtures can make your room beautiful and add to the grace of the existing home decor. A poorly lit house automatically sets off the mood of your guests. It can ruin the appearance of other décor items as well.
Hence, before choosing modern lighting fixtures for your home, prepare a checklist of different types of fixtures you want and their placement. You can begin with one room at a time.