A dining chair is an important element of your dining room. If it was a decade ago, you would not worry about selecting dining chairs for your home or restaurant. But the latest trends and arrival of modern dining chairs leave you with a plethora of choices. Looks are not the only things that matter now, functionality plays a more important role.
Modern furniture is the perfect blend of alluring features and distinctive functionality.
While traditional furniture was differentiated by their artistry, wood, and type of finishes, modern furniture is distinguished with the value they bring. The contemporary furniture meets the demand of the modern houses that are no longer defined by rigid designs. The modern houses are more relaxed and carry a unique sense of style and comfort.
A modern dining chair will add to the aesthetics of your modern house.
But before you choose a contemporary chair for your dining hall, let's discuss some key factors to consider before the purchase.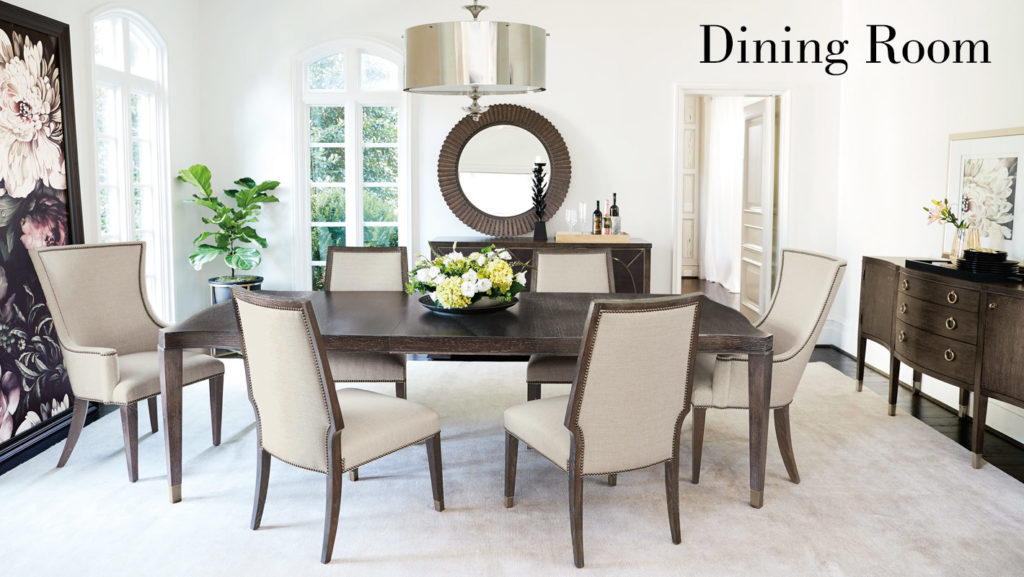 Choosing the right chair:
The comfort of your dining chair is defined by its size. Before selecting a chair, you must see if the chair meets the ideal dimensions for seating.
– The gap between your dining chair seat and dining table should be 12 inches.
– The gap between the chair seat and the floor must be 18 inches so that the diners can sit comfortably.
– For selecting dining chairs for your kitchen counters, remember that the standard counters are about 36 inches high. Hence, you must search for chairs whose height is 24 inches.
– A standard bar counter is 40 to 44 inches higher than the floor. Thus, when selecting stools or chairs for bar counters, go for the ones that are 28 to 32 inches high.
– In terms of chair width, standard width should be between 16 to 20 inches. The chairs must have a distance of 6 inches in between to allow easy movement of arms. The back of the chairs should be at least 3 feet away from any wall.
– The number of chairs you can accommodate depends upon the size of the dining table. For example, rectangular and oval tables of 72 inches in length can fit 6 chairs. If you are buying chairs for your straight bar counters, simply measure the length of the counter in inches and divide by 30. It will give you a rough idea of how many chairs can fit in.
Chair material and design:
Once you know the size requirements, you should research the chair material and design.
The contemporary dining chairs are available in huge variety and designs. It helps you to easily mix and match dining chairs that complement your room's style.
You can find dining chairs in materials like wood, metal, plastic, wicker, etc. Wood is the most popular choice for the dining chair due to its strength and durability. Furniture designers can carve wood into various shapes to come up with unique designs.
Some people also buy dining chairs in metal-base. Metal provides a sleek and modern appearance to your dining chairs.
Upholstery is also one of the important features of modern dining room furniture. It adds comfort to the dining chair. It also allows you to choose from different fabric colors and textures. Chairs with upholstery need special care as they attract dust and can be ruined easily, especially if you have kids. The non-upholstered seats need less maintenance.
Now, when you know the important aspects of buying dining chairs, start exploring your options. We hope the guide will help you pick the most beautiful and the best of the dining chairs.